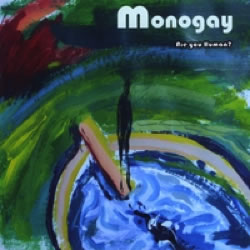 Are you human? (auto-editado2008)




Inside the fire
I'm late.
Down my thumb.
Monokraut.
Riffygay.
Sir gay.
BONUS TRACK
She brings the rain.  *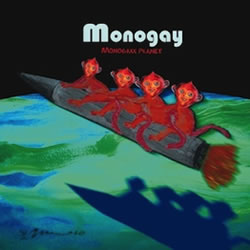 Monogaxx Planet (Clifford Records 2010)
modulo 7
Kill ybf
Bastard son
Monogaxx Planet
King Kongay
F & S.
Calgary
La Riviera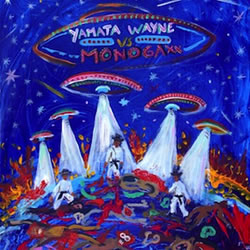 Yamata Wayne Vs Monogaxx (Clifford Records 2013)
SIDE A
Monogaxx mountains.
Yamata Wayne
Close encounters of the unknown kind.
Bosson de Gaxx
Galactic genocide.
SIDE B
Wake up.
Monogay attack!
Luixs.
Enola Gay.